Tangojazzduo COLEN – MARKERINK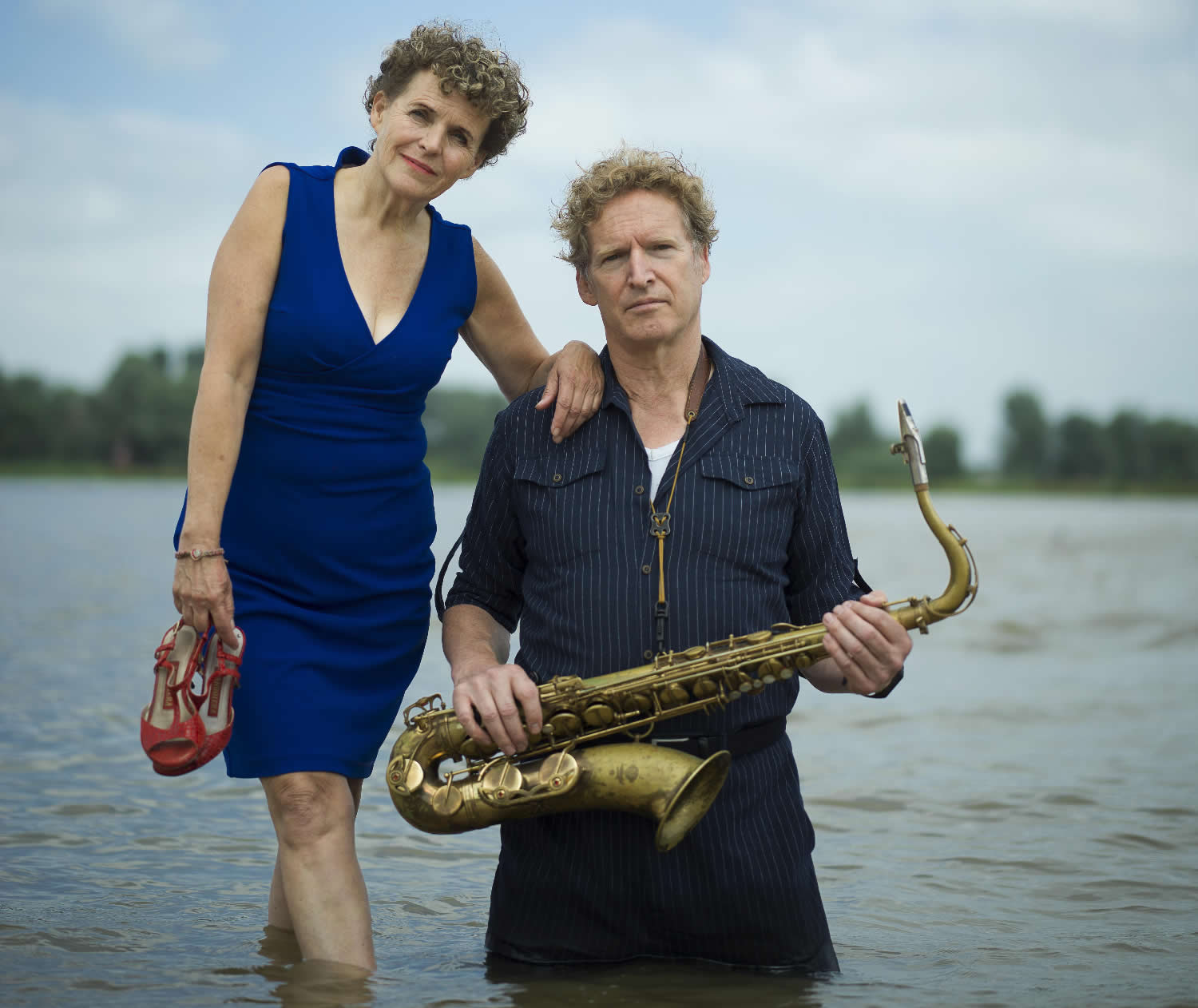 Jazz saxophonist and composer Ad Colen has started a new collaboration with tango pianist and composer Margreet Markerink.
Common thread on their musical journey are the works of Astor Piazzolla, whose compositions have captivated them both.
This grand master of Tango nuevo grew up in Buenos Aires and New York and gave his own new perspective on Argentine tango music. In Piazolla's compositions one can recognise Bach, Stravinsky, as well as elements of jazz, all mixed into the rhythm of Tango. His music is full of lyricism, dynamics and rhythm. Colen and Markerink add their own improvisations, compositions and musical colors to these vibrant pieces.
This promising new collaboration between leading musicians in tango and jazz is bound to lead to beautiful live performances.